Upcoming HCCMC Sponsored Workshops
Opportunities with the Maryland Traffic Relief Plan
THIS EVENT HAS BEEN RESCHEDULED. PLEASE CHECK OUR WEBSITE FOR MORE INFORMATION ON THE NEW DATE AND PLACE FOR THIS EVENT.
Date: July 18, 2019
Location: 301 Gateway Dr. Aiken, South Carolina 29803
Note: This event is FREE but registration is required
The U.S. Department of Energy's (DOE) Office of Small and Disadvantaged Business Utilization and U.S. Department of Energy -Savannah River Small Business Office is hosting a Small Business Conference targeting HUBZone suppliers.
OUR MISSION
The mission of the HCCMC is to provide a forum for matters affecting Hispanics in business. We advocate on behalf of the organization's membership to achieve economic, educational and social equality under the law, ensuring a positive and inclusive public image of Hispanic-owned businesses.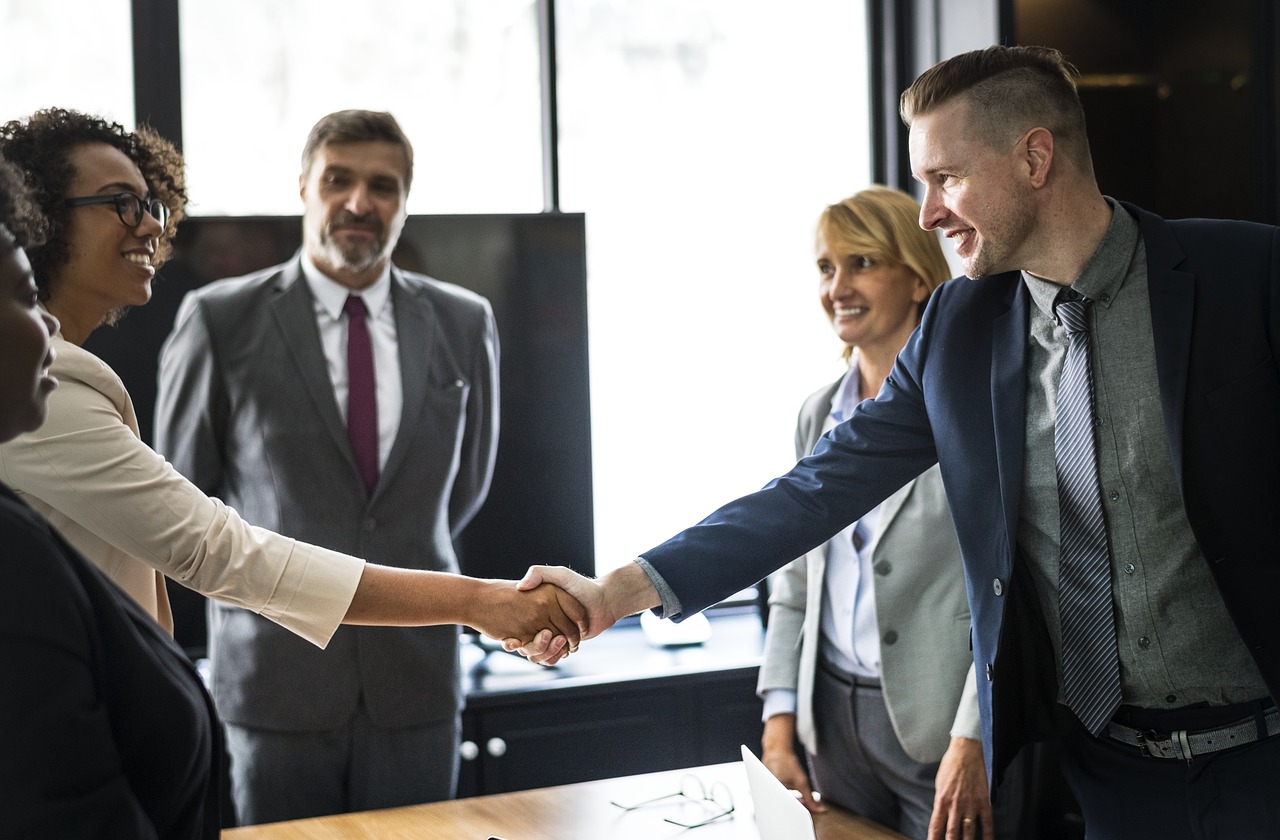 Networking
Members receive invitations to events where they can interact with other members, providing opportunities to learn more about synergies.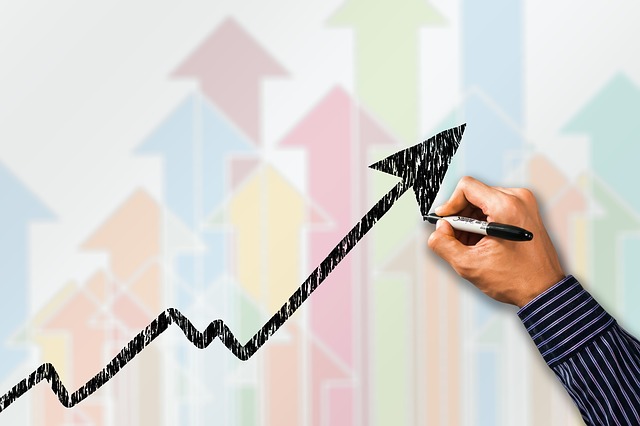 Professional Development
HCCMC organizes workshops and discussion groups to help Hispanic businesses be better informed about industry trends and best practices.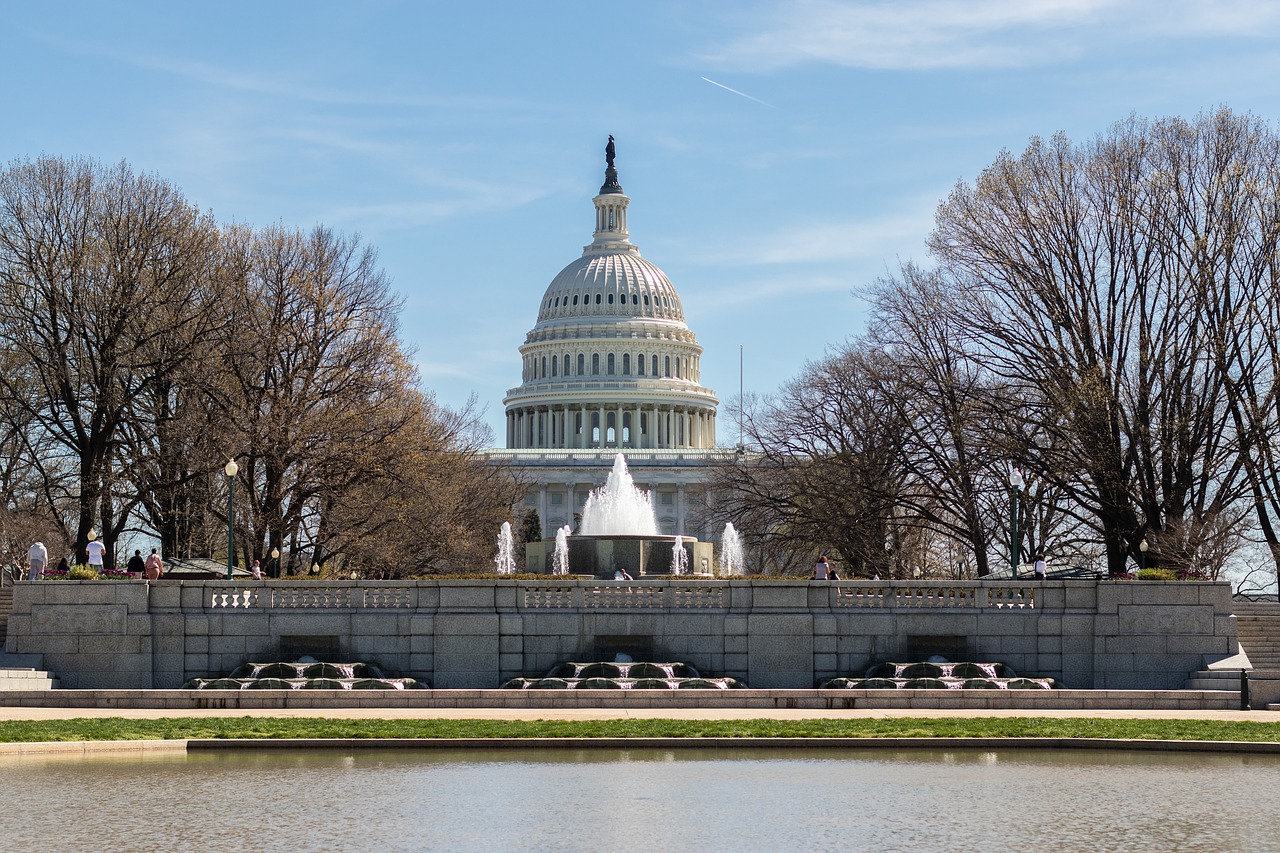 Advocacy
HCCMC stays connected with local, State and Federal representatives to ensure that Hispanic and minority businesses continue to thrive in Montgomery County.