Join us for the 2019 Minority Legislative Breakfast on Wednesday, December 4th to discuss legislative issues that have an impact on the minority business community of Montgomery County in Maryland. Learn more about this event here.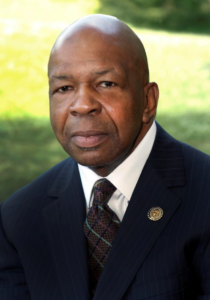 HCCMC Statement on the Passing of Congressman Elijah E. Cummings
October 17, 2019. The Hispanic Chamber of Commerce Montgomery County shares in the sadness of the news that Elijah won't be coming back to the Hill.  He passed away today at 68 years of age.
Elijah Cummings was a powerhouse on the Hill.  He represented his constituency and upheld high standards while working "among sharks" on Capitol Hill.  He was a man who earned the respect that we all had for him.  The Hispanic Business community will feel his absence as he was an avid believer in diversity and the economic benefit of small businesses, especially minority small businesses.  It is a great loss for America.
We extend our deepest sympathies to his family, friends, and colleagues.
Grainger Supports the Hispanic Business Foundation

HCCMC is happy to announce that The Grainger Foundation, an independent, private foundation based in Lake Forest, Illinois, has donated $5,000 to the Hispanic Business Foundation (HBF) of Maryland, in support of its mission to provide educational and community outreach to and for Hispanic and other minority-owned businesses. Learn more about the HBF, its mission, and the impact of this donation here.
OUR MISSION
The mission of the HCCMC is to provide a forum for matters affecting Hispanics in business. We advocate on behalf of the organization's membership to achieve economic, educational and social equality under the law, ensuring a positive and inclusive public image of Hispanic-owned businesses.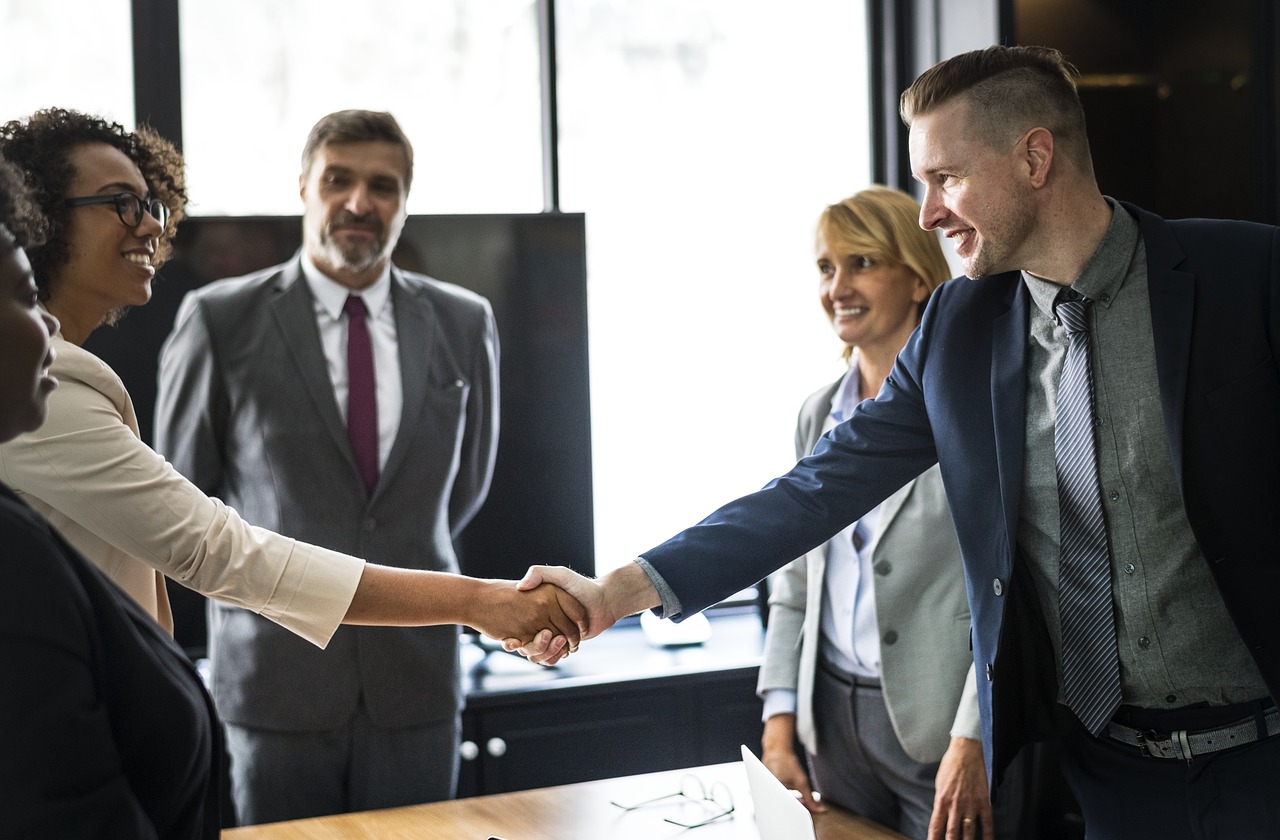 Networking
Members receive invitations to events where they can interact with other members, providing opportunities to learn more about synergies.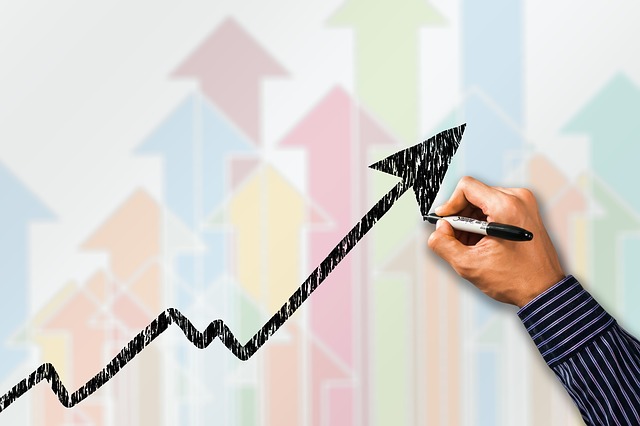 Professional Development
HCCMC organizes workshops and discussion groups to help Hispanic businesses be better informed about industry trends and best practices.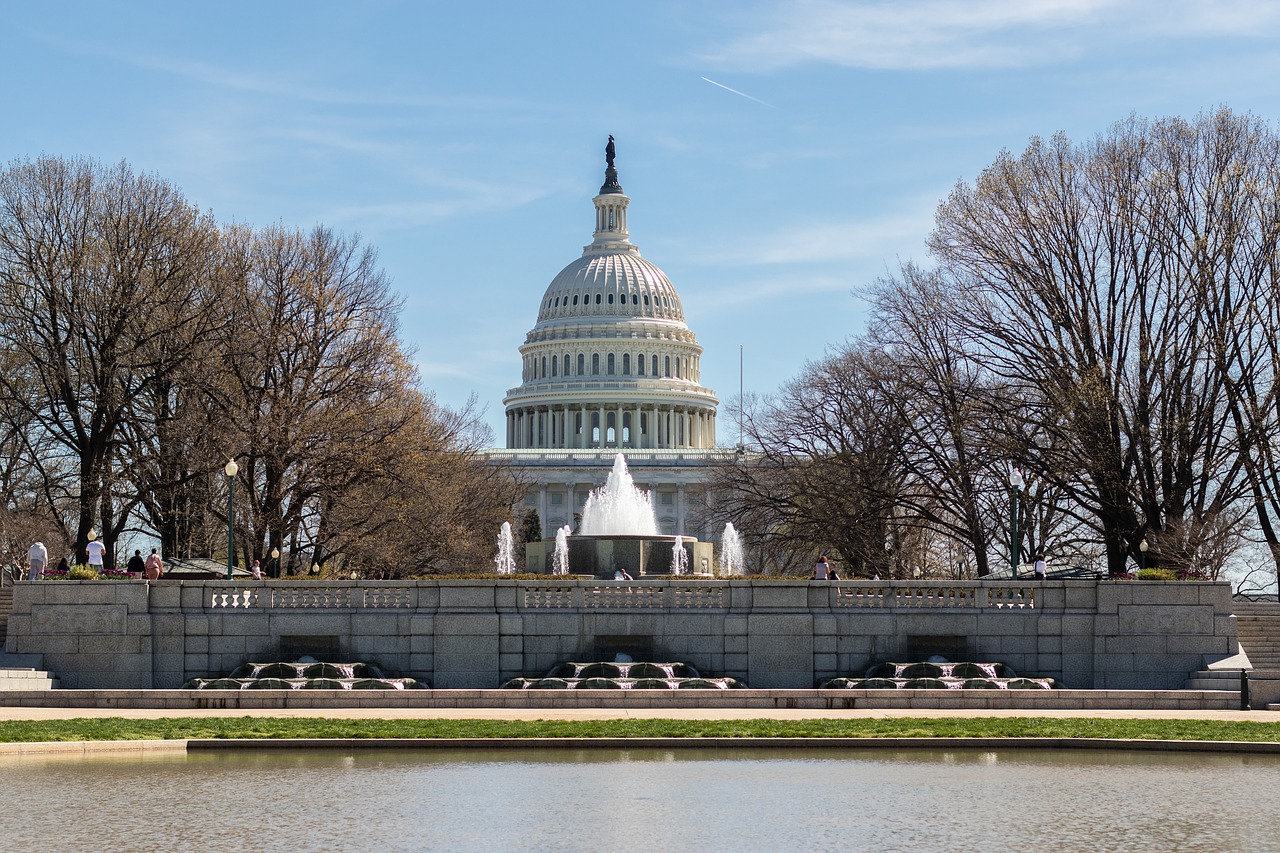 Advocacy
HCCMC stays connected with local, State and Federal representatives to ensure that Hispanic and minority businesses continue to thrive in Montgomery County.