Small Business Forum About County Services
Join the HCCMC discussion group with Montgomery County representatives to provide concrete suggestions to help Hispanic businesses grow!
This is a unique opportunity to speak directly with our representatives to assist businesses to locate, grow and prosper in Montgomery County.
Drinks and snacks provided.
Cost: Free
When: Thursday, September 19th and Tuesday, September 24th
Location:
Montgomery College Campus
Westfield South Center, Room 306
11002 Veirs Mill Road, Wheaton, MD 20902
OUR MISSION
The mission of the HCCMC is to provide a forum for matters affecting Hispanics in business. We advocate on behalf of the organization's membership to achieve economic, educational and social equality under the law, ensuring a positive and inclusive public image of Hispanic-owned businesses.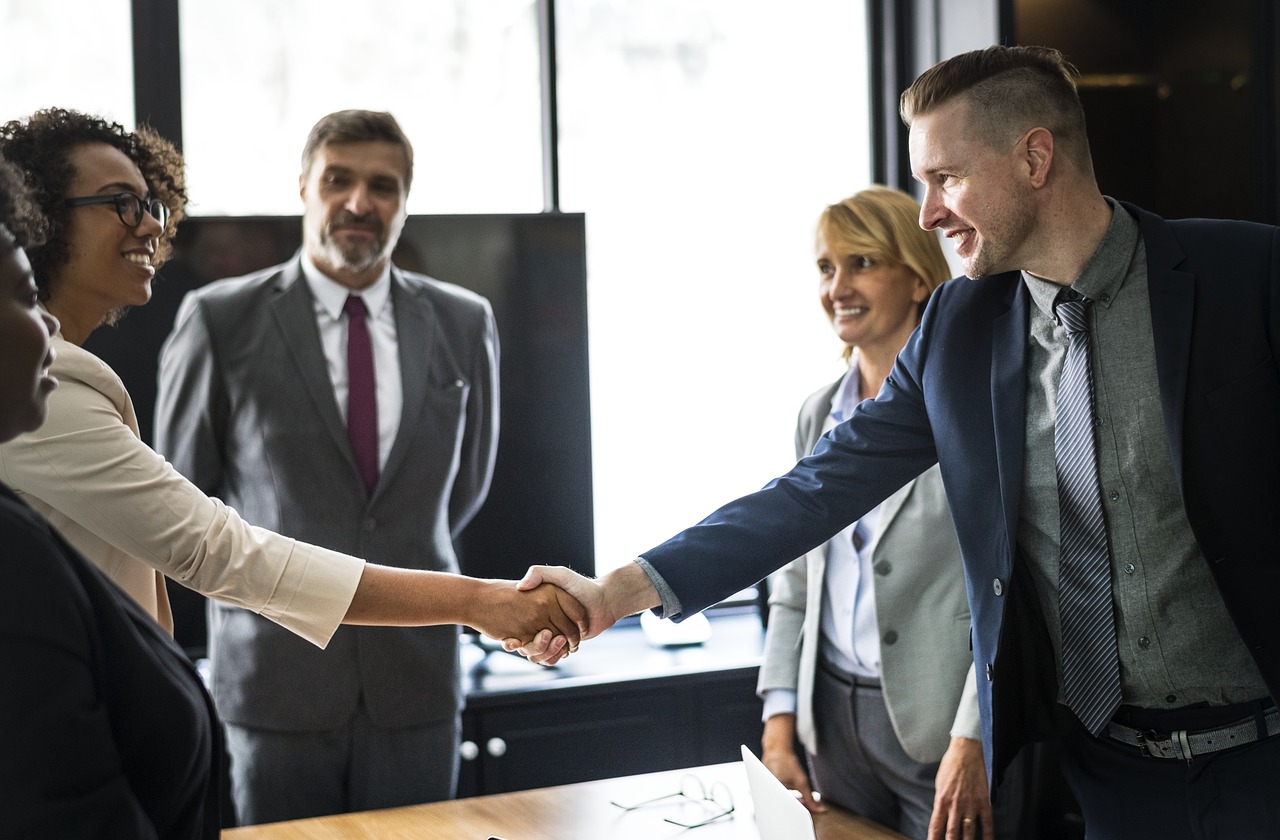 Networking
Members receive invitations to events where they can interact with other members, providing opportunities to learn more about synergies.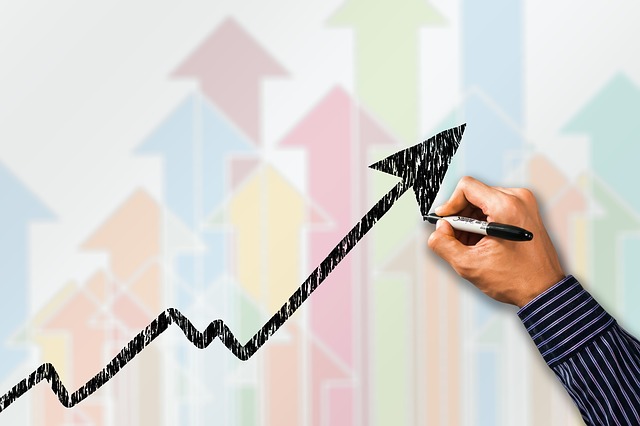 Professional Development
HCCMC organizes workshops and discussion groups to help Hispanic businesses be better informed about industry trends and best practices.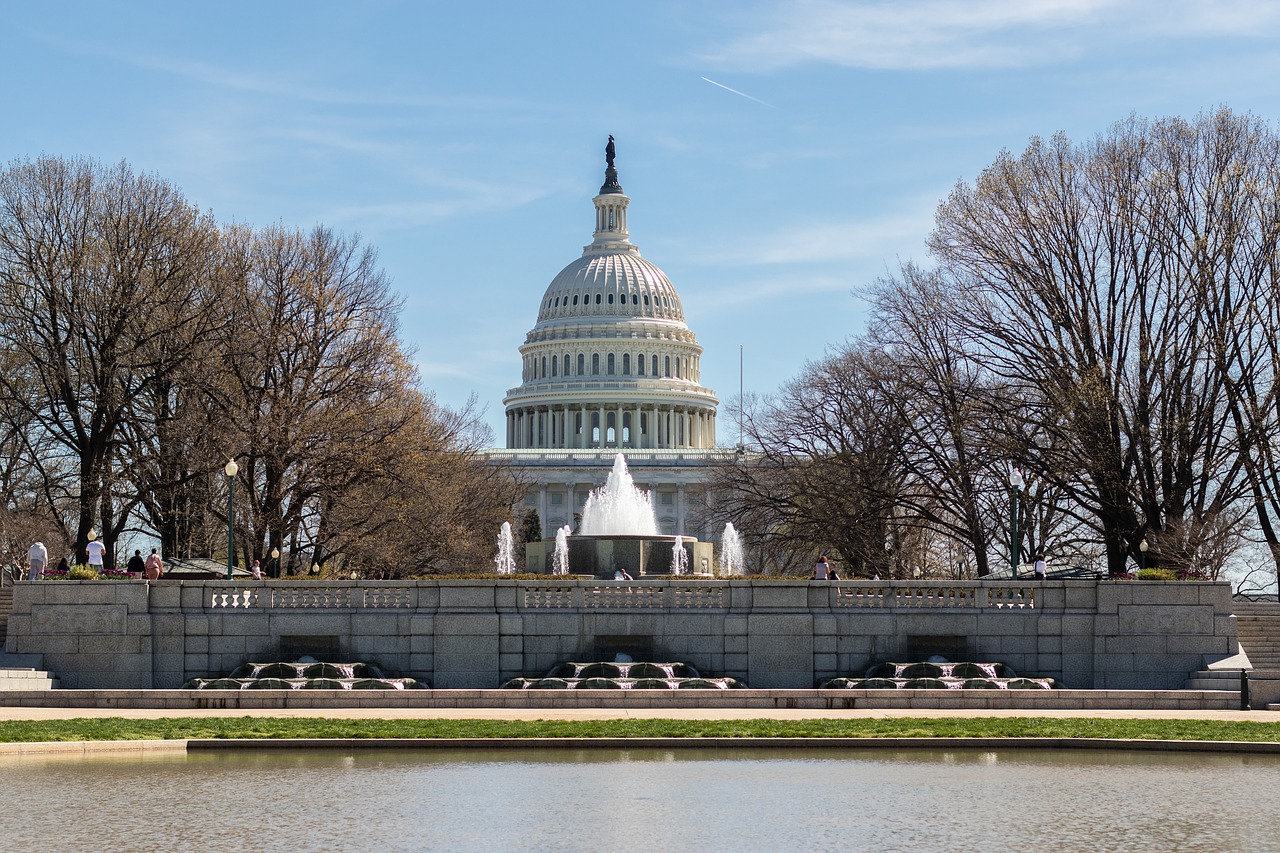 Advocacy
HCCMC stays connected with local, State and Federal representatives to ensure that Hispanic and minority businesses continue to thrive in Montgomery County.