HCCMC provides a forum for matters affecting Hispanics in business. We advocate on behalf of the organization's membership to achieve economic, educational, and social equality under the law, ensuring a positive and inclusive public image of Hispanic-owned businesses.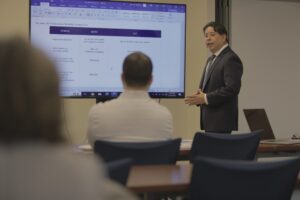 Professional Development
HCCMC organizes workshops, focused networking and discussion groups to keep businesses and leaders informed about industry trends and best practices.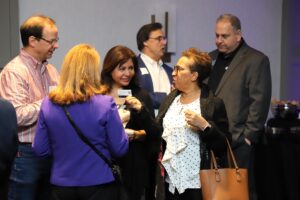 Networking
Members join our networking events at no charge, allowing them to explore potential synergies and opportunities to gain further insights about business prospects.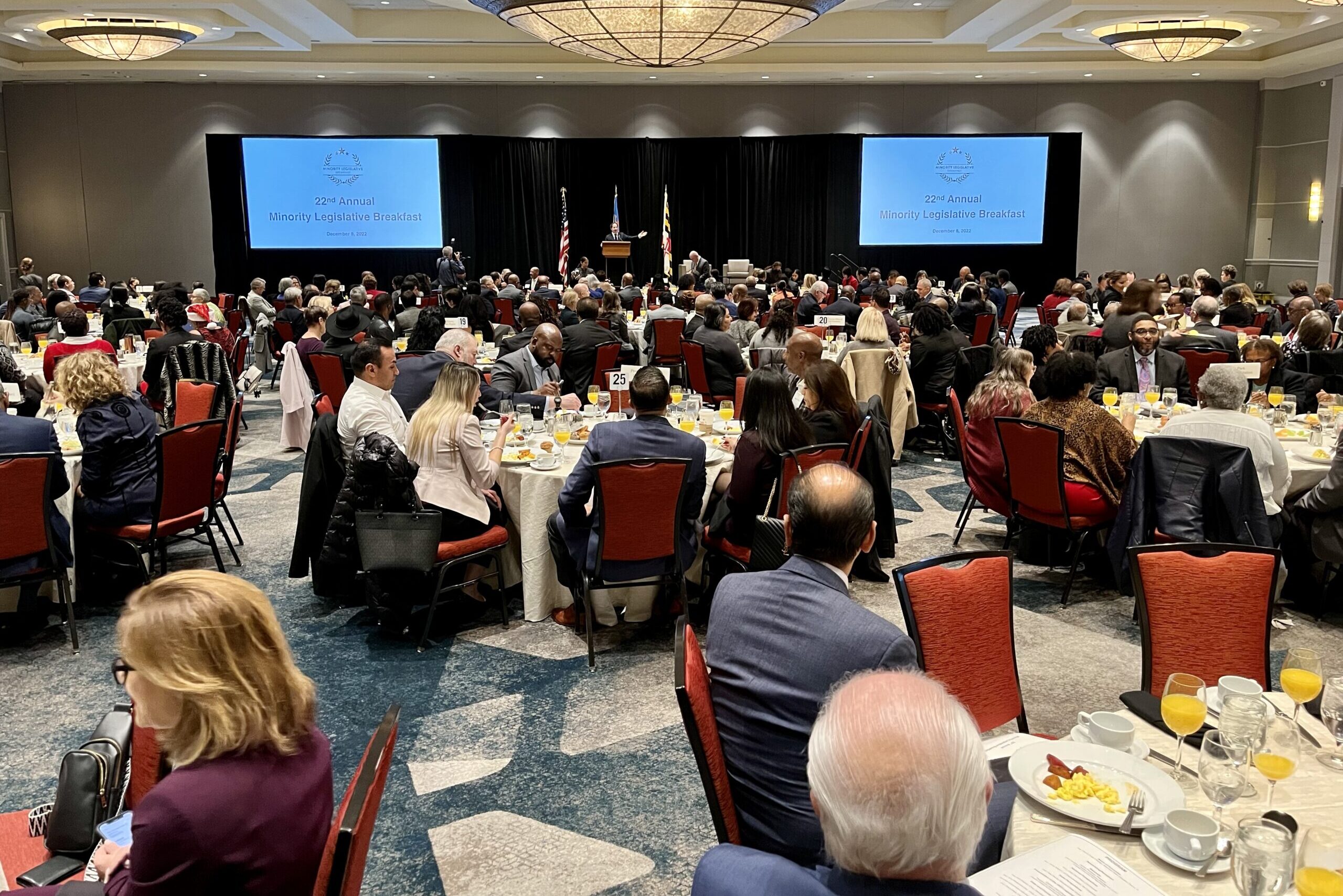 Advocacy
HCCMC fosters discussions with local, State and Federal elected leaders to ensure that Hispanic and minority-owned businesses thrive in Montgomery County.