The mission of the HCCMC is to provide a forum for matters affecting Hispanics in business. We advocate on behalf of the organization's membership to achieve economic, educational, and social equality under the law, ensuring a positive and inclusive public image of Hispanic-owned businesses.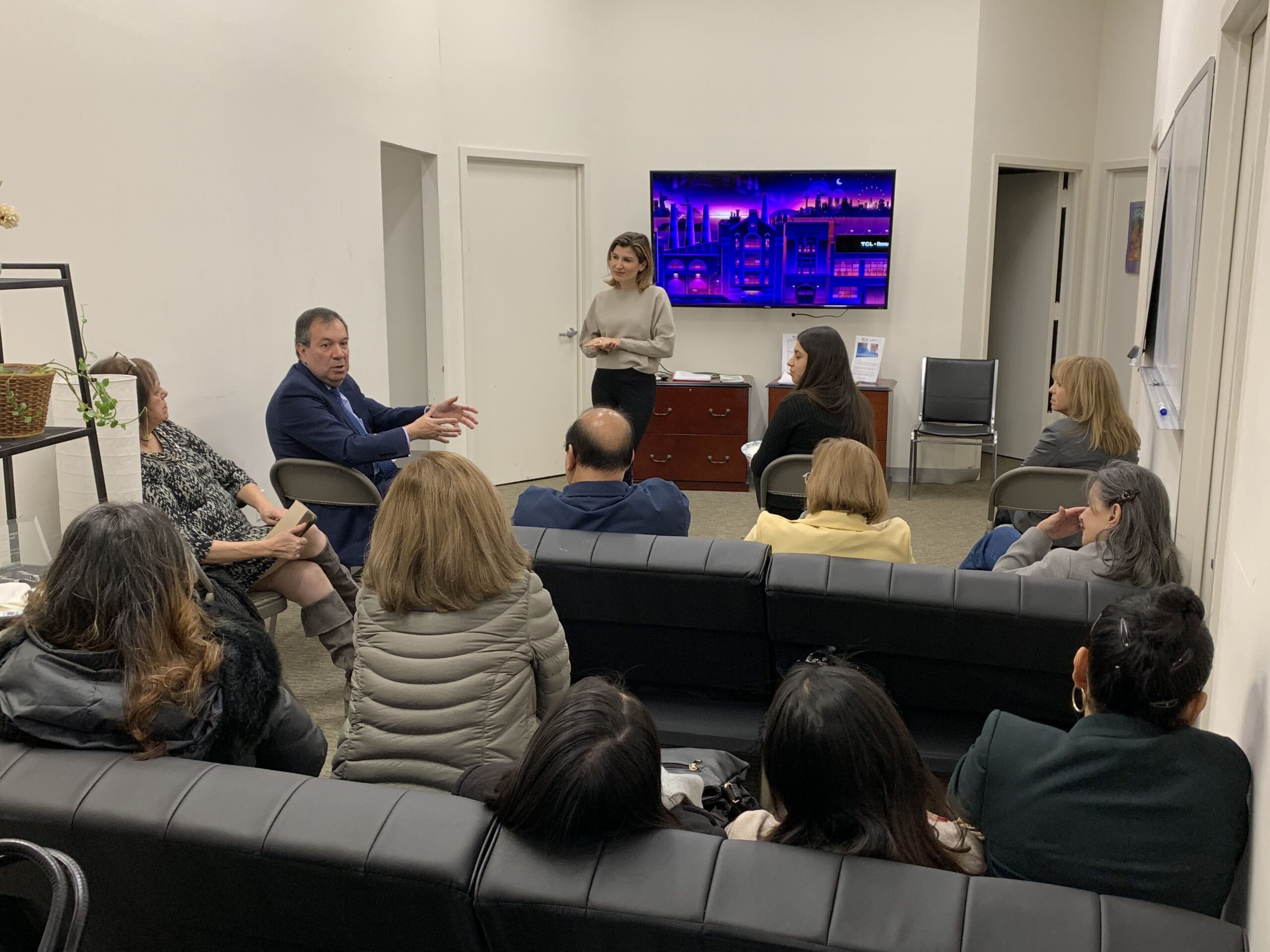 Professional Development
HCCMC organizes workshops and discussion groups to keep businesses informed about industry trends and best practices.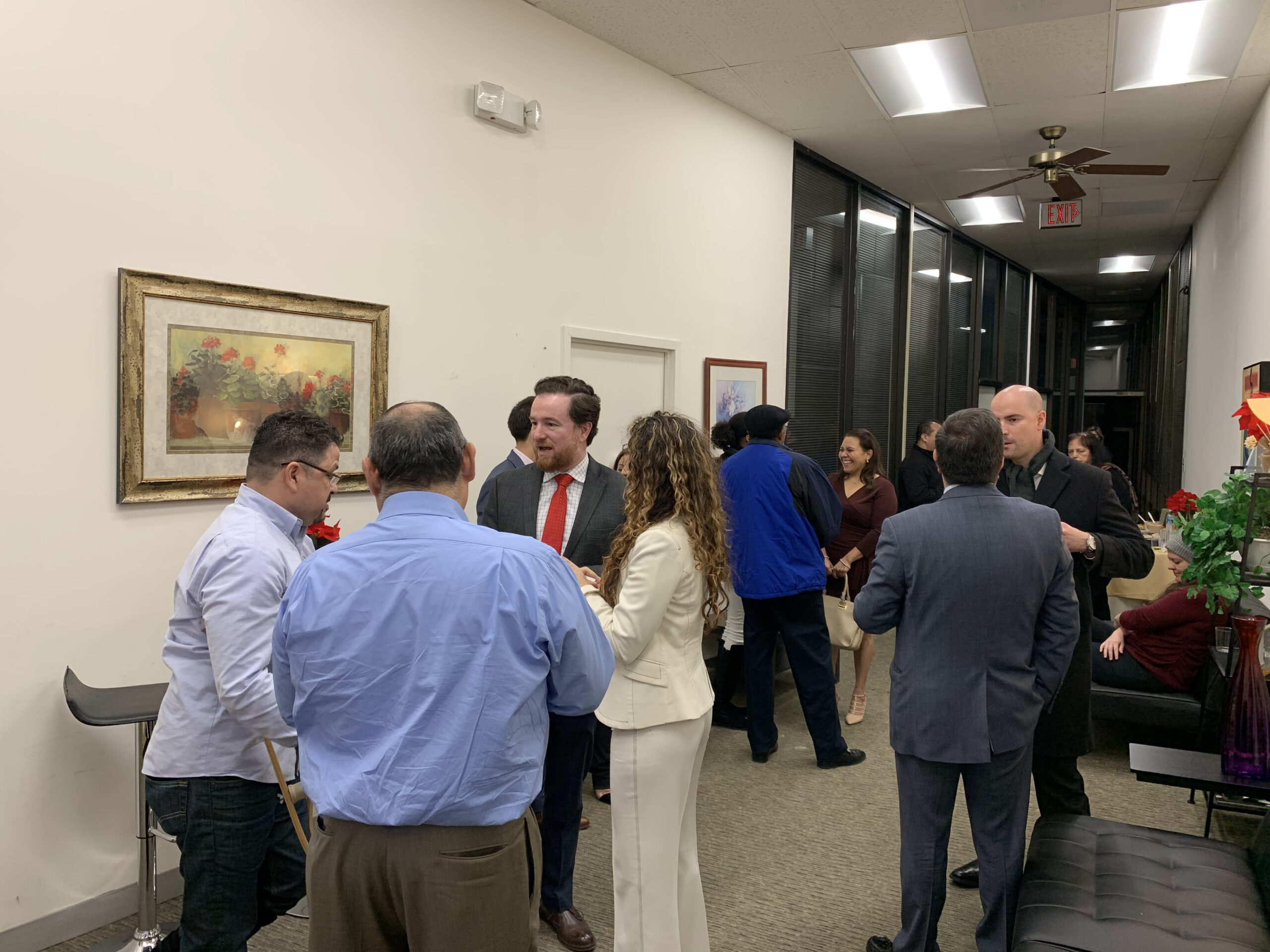 Networking
Members receive invitations to events, where they can interact with other members, providing opportunities to learn more about opportunities and synergies.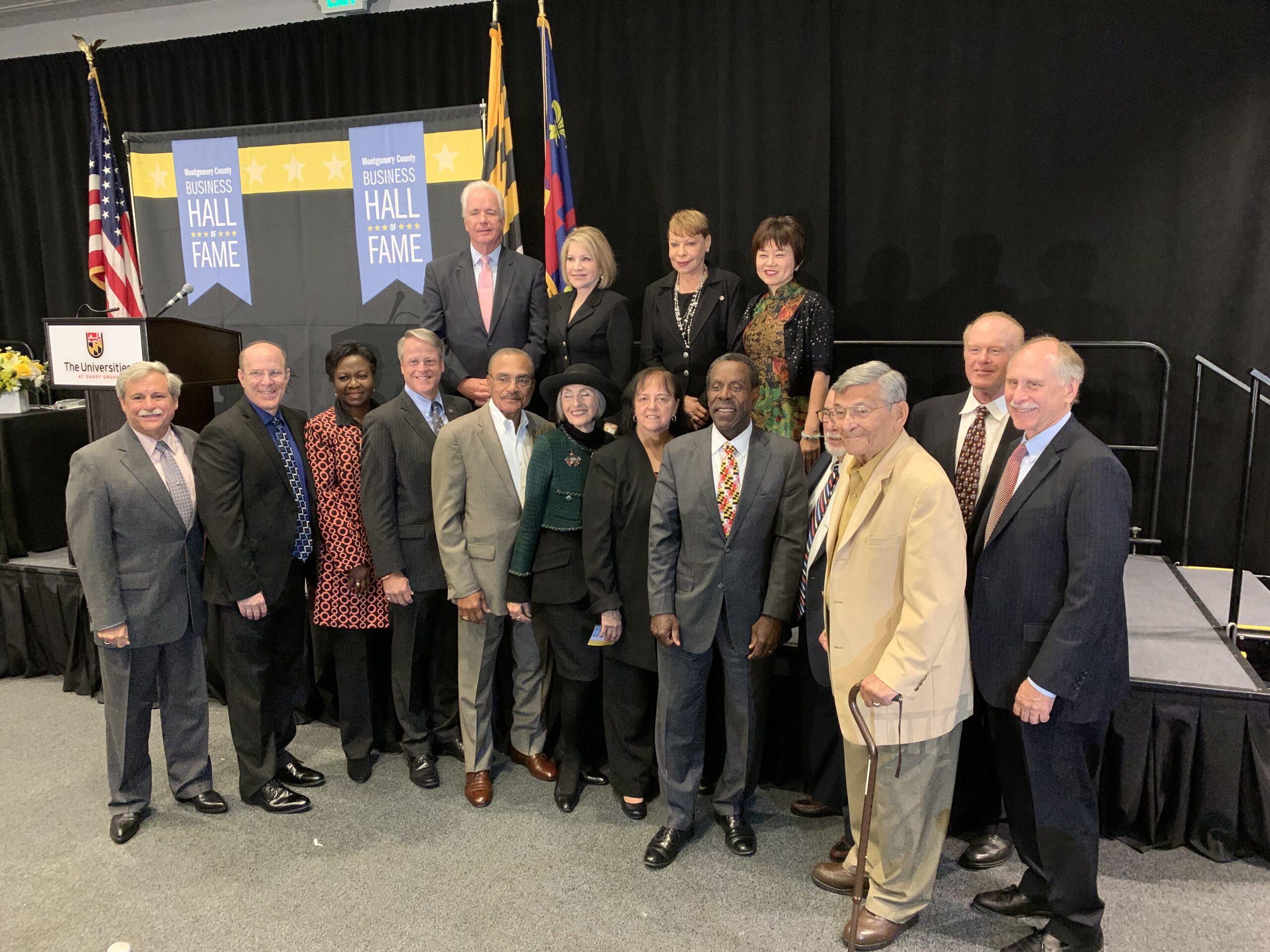 Advocacy
HCCMC stays connected with local, State and Federal representatives to ensure that Hispanic and minority businesses continue to thrive in Montgomery County.